Owner

Service Areas
48321 48326 48017 48359 48360 48361
48362 48071 48340 48341 48342 48343
48306 48307 48308 48309 48067 48068
48073 48310 48311 48312 48313 48314
48083 48084 48085 48098 48099 48315
48316 48317 48318


Car Lockouts
Home Lockouts
Broken Keys Removed
Locks Rekeyed
Locks Repaired
Locks Installed
Locks Picked
Keys Made
Masterkey Systems Generated & Applied
Doors Opened, Unlocked
Locksmith Services
Cheap Locksmith
Car Keys
Auto Keys
A - Z Lock & Key
Mailing Address:
160 Wabash
Rochester Hills, MI 48307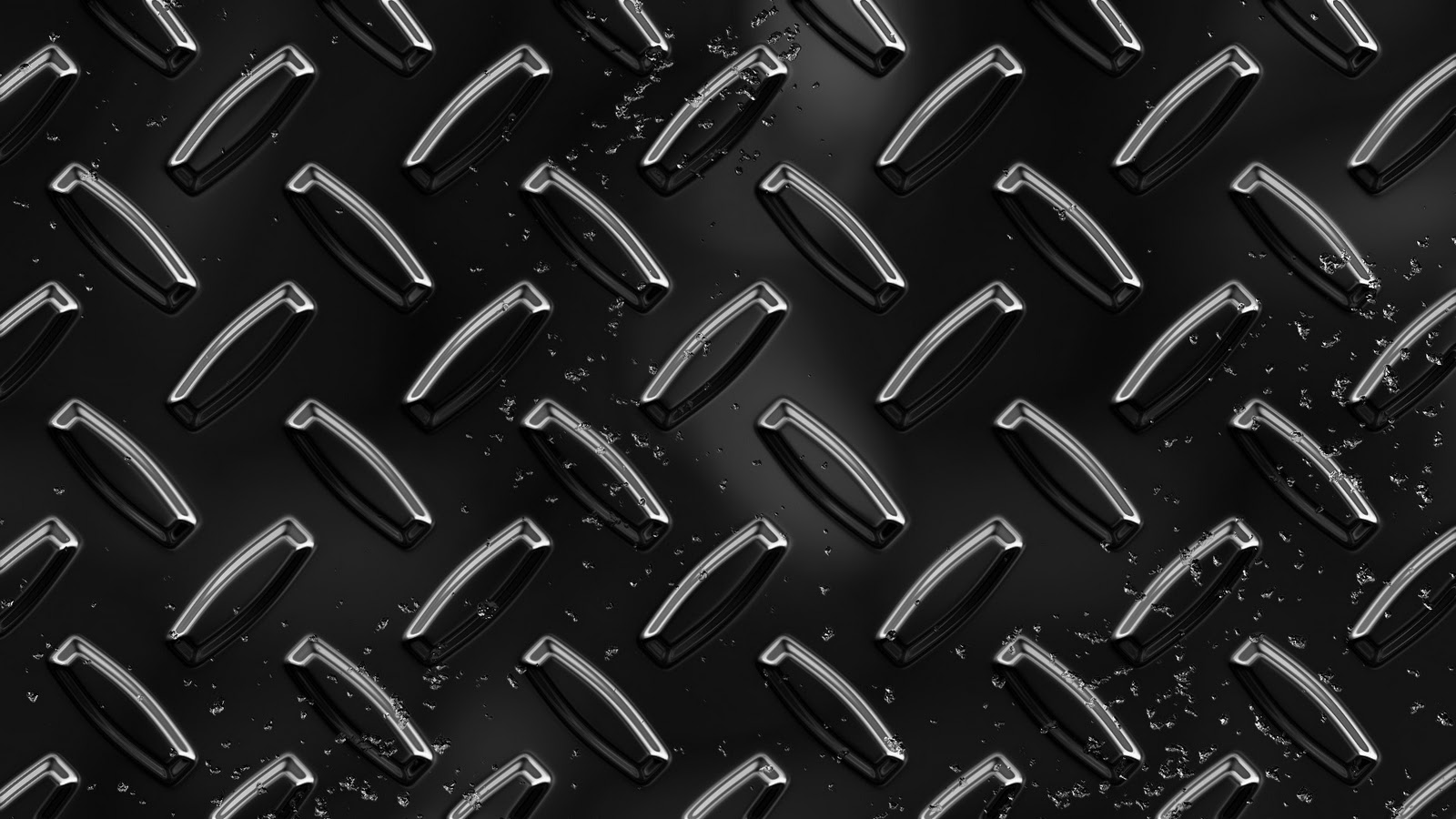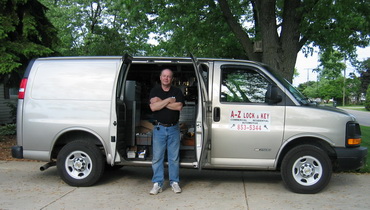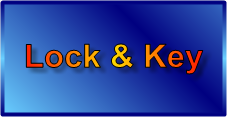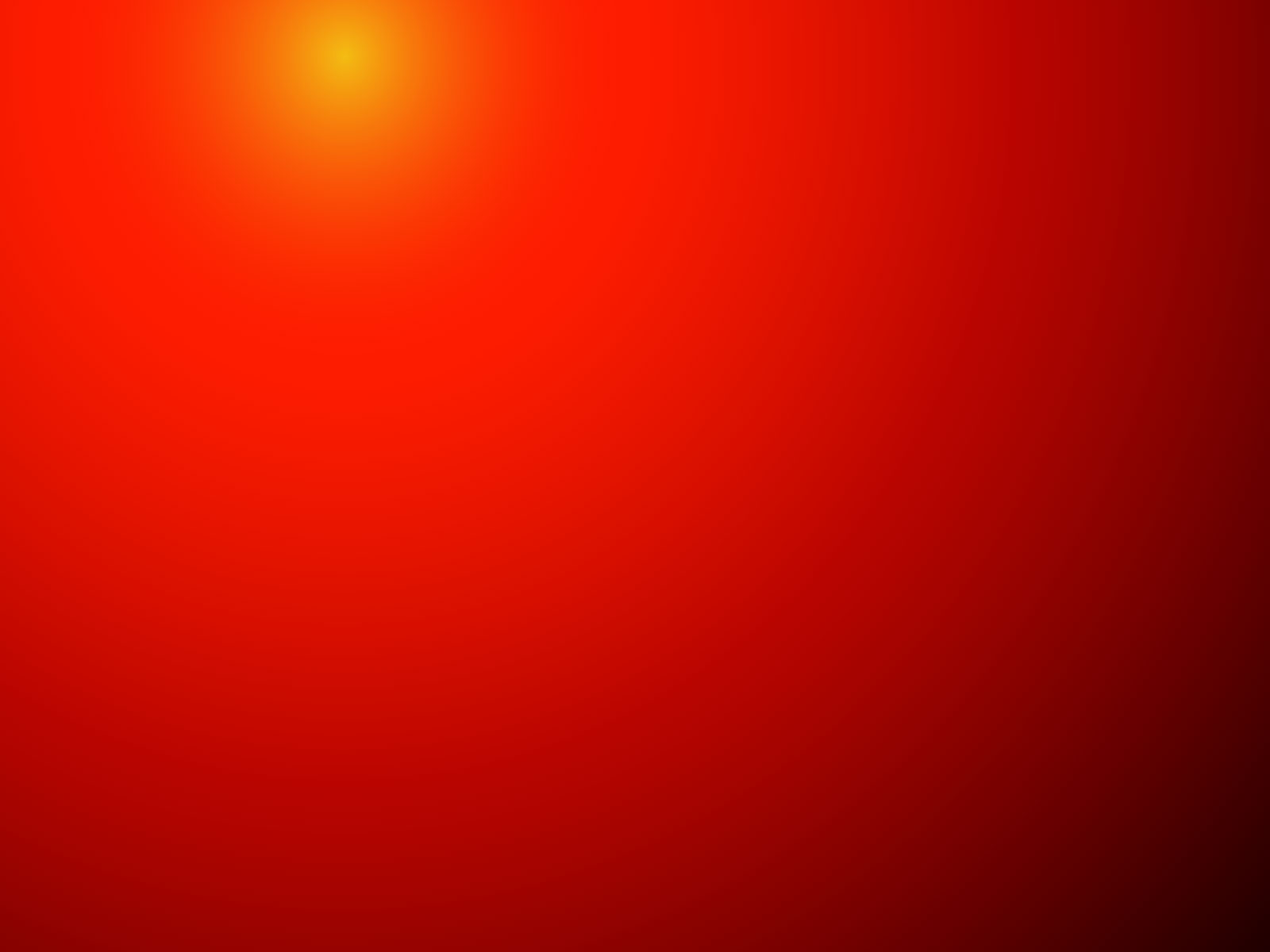 Serving the Rochester Hills area Since 1985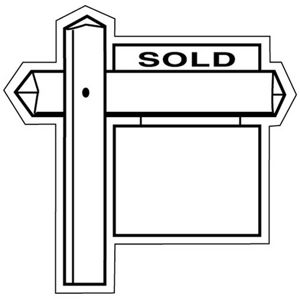 Real
Estate
Moving Into A New House?
Discharging somebody from your business?
We can rekey your existing locks to a new key.

Are you locked out of your house or your car? We can unlock your car or house door and even make new keys to your house or business door locks if you lose yours. We can replace the keys to your car, too.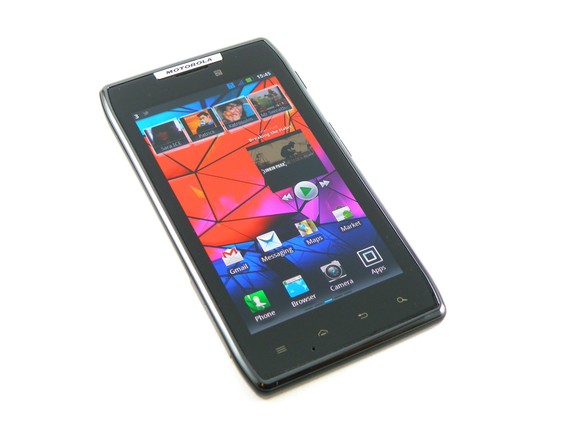 Manager
Employee
Masterkey systems are a specialty.
Serving....
Rochester, MI Rochester Hills , MI Auburn Hills, MI Troy, MI Shelby Twp, MI Utica, MI Sterling Hts, MI Pontiac, MI Oakland TWP, MI Lake Orion, MI Clawson, MI Madison Heights, MI Royal Oak, MI and surrounding areas in SE Michigan.
Member:
Society of Professional Locksmiths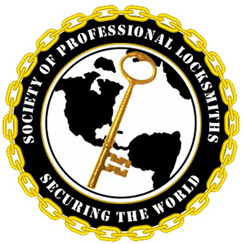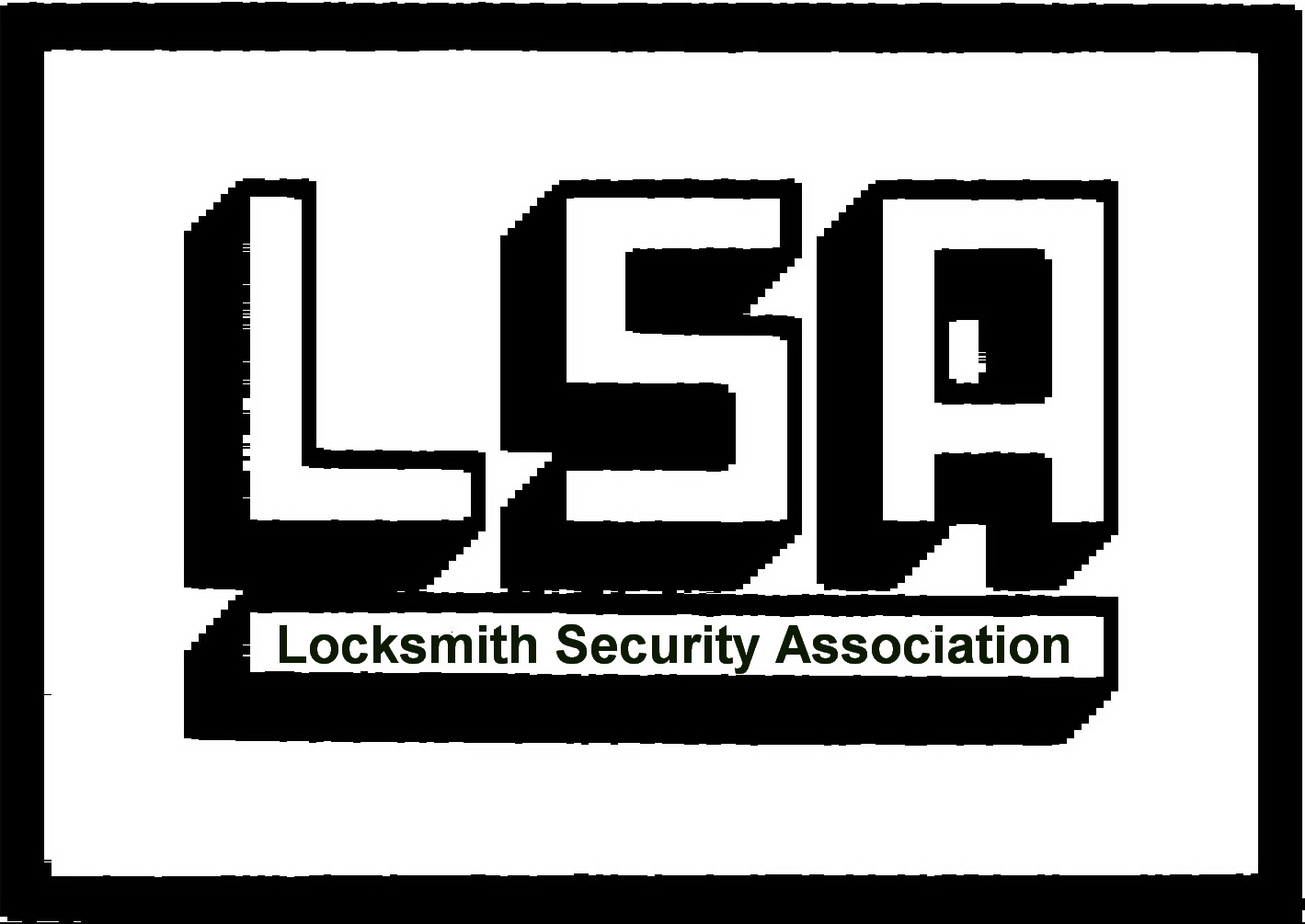 Member:
Locksmith Security Association of Michigan
We Accept: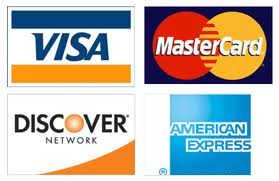 1-248-853-5344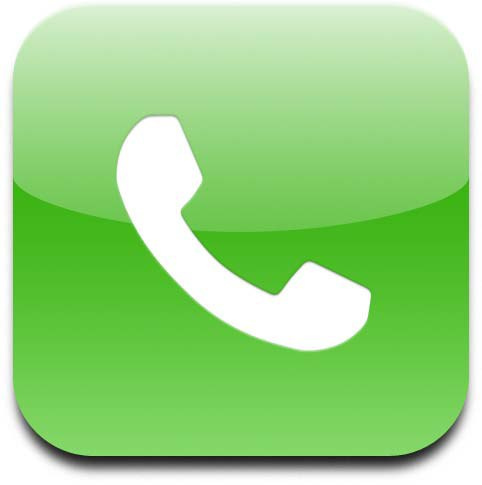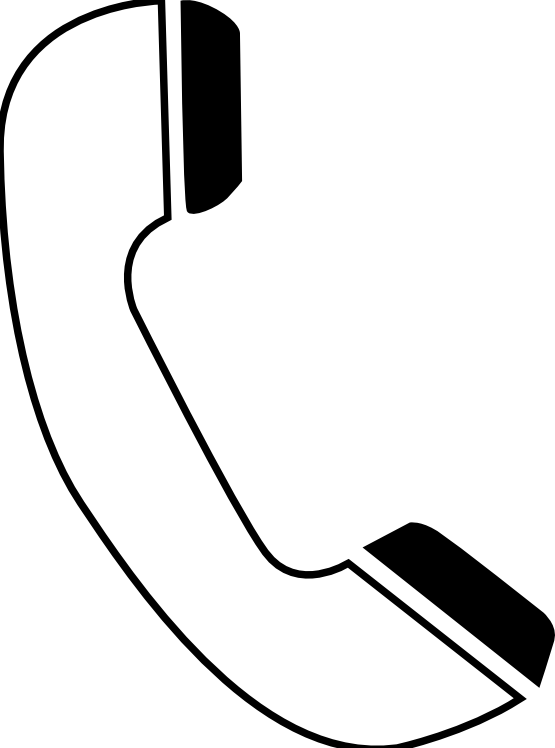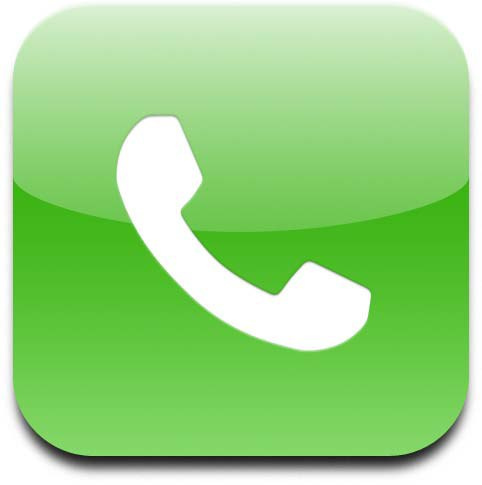 Click HERE to Call: 248-853-5344
Residential ... Commercial ... Automotive

We know most people do not use a locksmith often. We always try and educate our customers about their options and give price quotes that are accurate. Many times we cannot do a job and refer people to other locksmiths better suited to their needs and we know the good locksmiths and the bad ones.
Beware! There are a lot of fraudulent companies operating in the area.
For information........Search: "
Scam Locksmiths
" for information.
Beware of Scammers!!!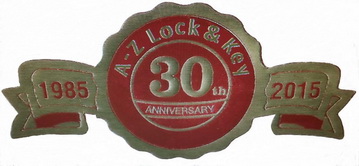 Phone